The countdown is on for Windows Server 2012 to officially reach its end-of-life. As we say goodbye to this server operating system's era, what does that mean for businesses and individuals who are relying on this server to house data? What are the next steps and how should you be prepared to make the transition as seamless as possible? Our experts share their recommendations, how to avoid potential migration risks, and what you can expect going forward should you not migrate to an up-to-date server.
Estimated read time: 3 minutes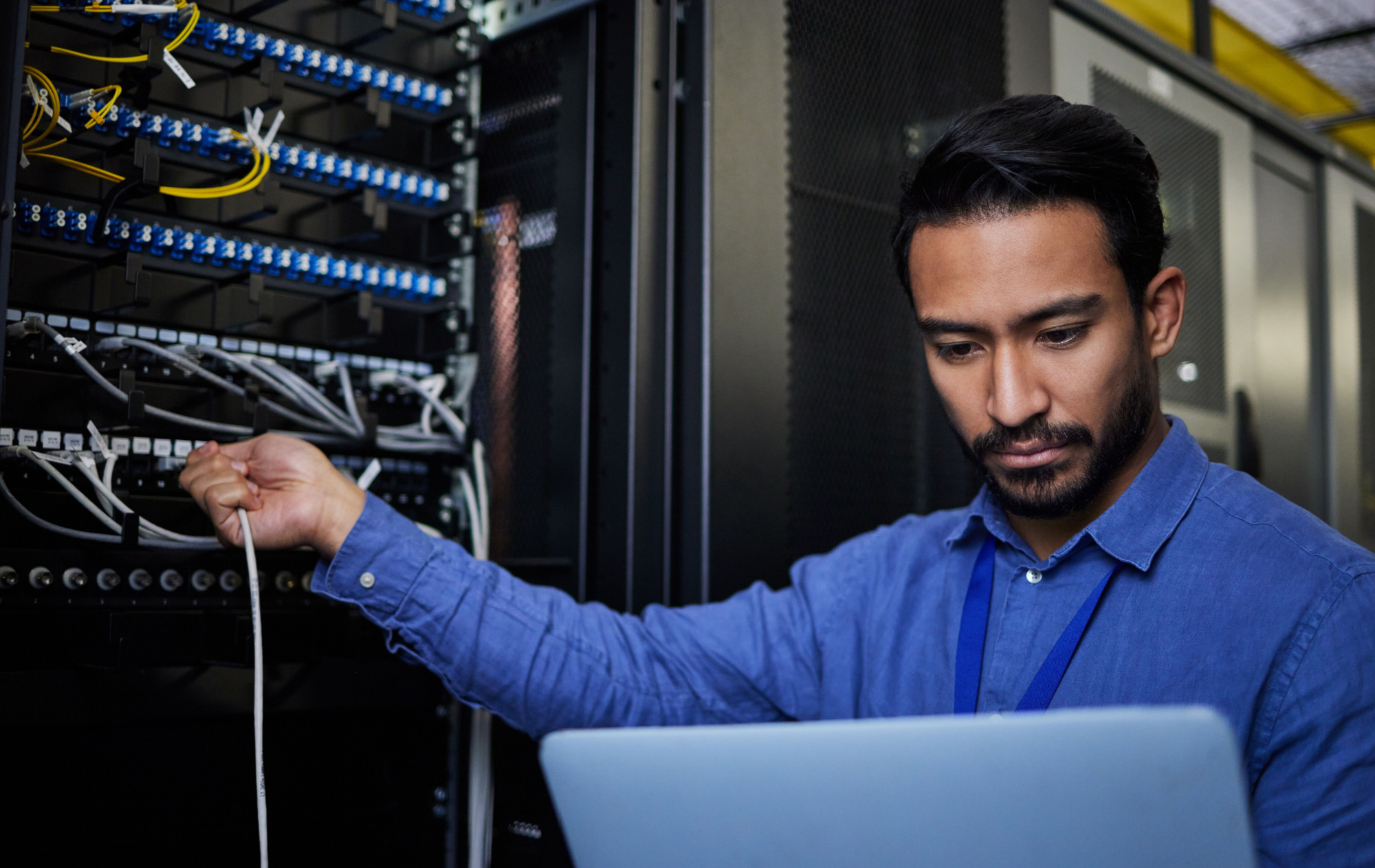 Microsoft will bid adieu to its Windows Server 2012 very soon
Technology moves at an alarmingly fast pace and software systems and servers are no exception. Microsoft has been preparing the world for it's Windows Server 2012 end-of-life (EOL) for some time now, but the date is quickly approaching. It is currently slated to sail off into the sunset on October 10, 2023.
So what exactly does that mean?
After this date, Microsoft will no longer be supporting the software with security updates, patches or technical support for the operating system. While you will still be able to use the program, it's crucial that you plan ahead now to migrate to a newer server OS for many reasons.
Why End-of-Life Matters
The EOL of an operating system isn't just a date on the calendar — it has significant implications for businesses relying on the operating system. The biggest concern and the one that should be at the forefront of every user's mind is security. With EOL comes the end of Microsoft's support of the system such as providing important security updates and software patches. Without these critical updates, the doors are opened wide for cyber criminals to easily and quickly deploy malware, gain access to your system and files wreaking all kinds of havoc, as well as the ability for new vulnerabilities to be identified and taken advantage of by these bad actors.
Additionally, the lack of security leads to potential compliance issues. Many industries have strict regulatory guidelines and requirements that must be met (HIPAA as an example) and these regulations necessitate the use of supported and regularly updated software. Utilizing an unsupported server could lead to a whole host of security issues causing companies to be out of compliance with many regulatory requirements.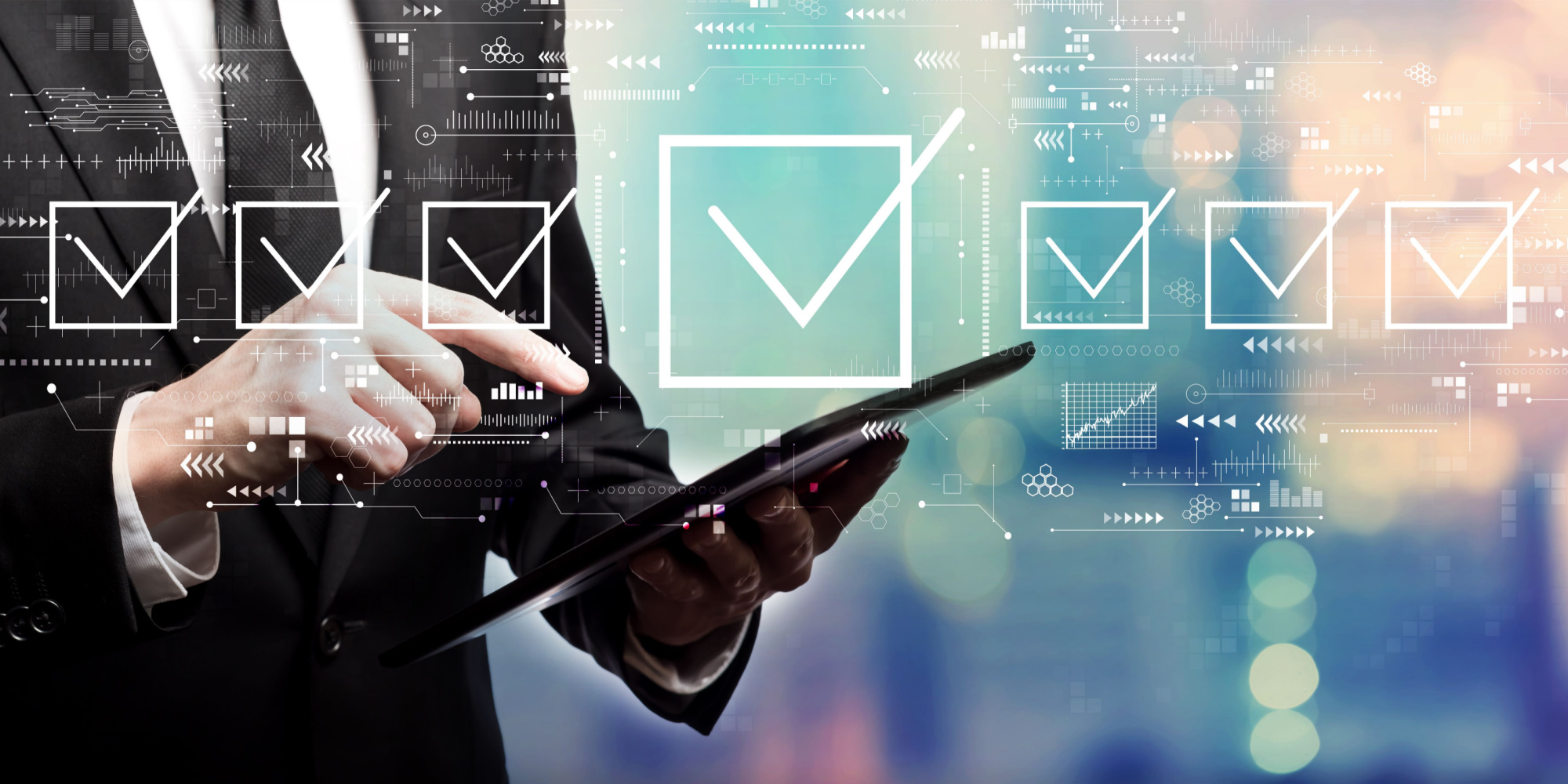 What You Need to Know to Prepare
Assess and Plan – Now is the time to review and determine which of your systems are running on Windows Server 2012 to determine which critical applications are depending on it. Once you have determined this information, it will be easier to understand the scope of the migration and the timeframe that will be needed to complete it in a timely manner.
Evaluate the best platform for your needs – Once you have assessed and have an understanding of the systems using the Windows Server 2012, it's best to work with an expert to determine your options for server migration. Hamilton is experienced in having a full understanding of options available to all sizes of businesses and are prepared to help make the best recommendations for your needs.
Understand the timeline for data migration – Once the initial evaluation is completed, Hamilton will provide a project timeline of events for either updating your server OS while maintaining your data, or safely migrating your data to a new server. This includes complex testing and validation that the systems have fully migrated and are meeting the minimum standards of security and compliance. Having an understanding of this anticipated timeline will help you and your business prepare for the change.
Anticipate user training – As with any significant changes, allowing time for user training and questions should be prepped in advance. Planning ahead for the time needed to give users the ability to learn the new server and any tasks associated with it, will be very important and help ensure a smooth transition.
Have a back up – This might be the most important step that we cannot stress enough. In fact, this step applies to ALL businesses no matter what server OS you are currently utilizing. Have a backup of your server data. Ideally, the backup should be stored in the cloud or at an offsite Data Center. Hamilton has two leading-edge Data Centers operating 24x7x365 with reliable backup power. Backing up your server in an offsite location ensures that the data is protected and easily accessible. An offsite location also provides peace of mind should a situation such as a fire, flooding or other natural disaster occur at your business. Simply put, it is vital to have your server backed up in some capacity.
Work With an Expert
No matter the size or the industry of your business, it will be essential for you to prepare and complete your server migration with an expert. Working with an expert will limit your potential downtime and the possibility of lost data and mistakes. Time is ticking and we want you to be in a position to have security and peace of mind that your data, files and important documents are safely stored on an up-to-date and secure server. Get in contact with our experts by emailing us at info@hamiltonisbusiness.com or call us at 308-381-1000.
Fill out the form below and one of our expert team members will be in contact with you very soon!
Feel free to call us directly at 308-381-1000.
Discover more about Hamilton Business Solutions here!