When you need help with your computer or the software upgrades you know need to be done, who do you call? We recommend you call an expert. Specifically, one that can handle a myriad of IT tasks and do them well. Here are the top four reasons why you should look to hire a professional when it comes to managing your Business IT.
Estimated read time: 2 minutes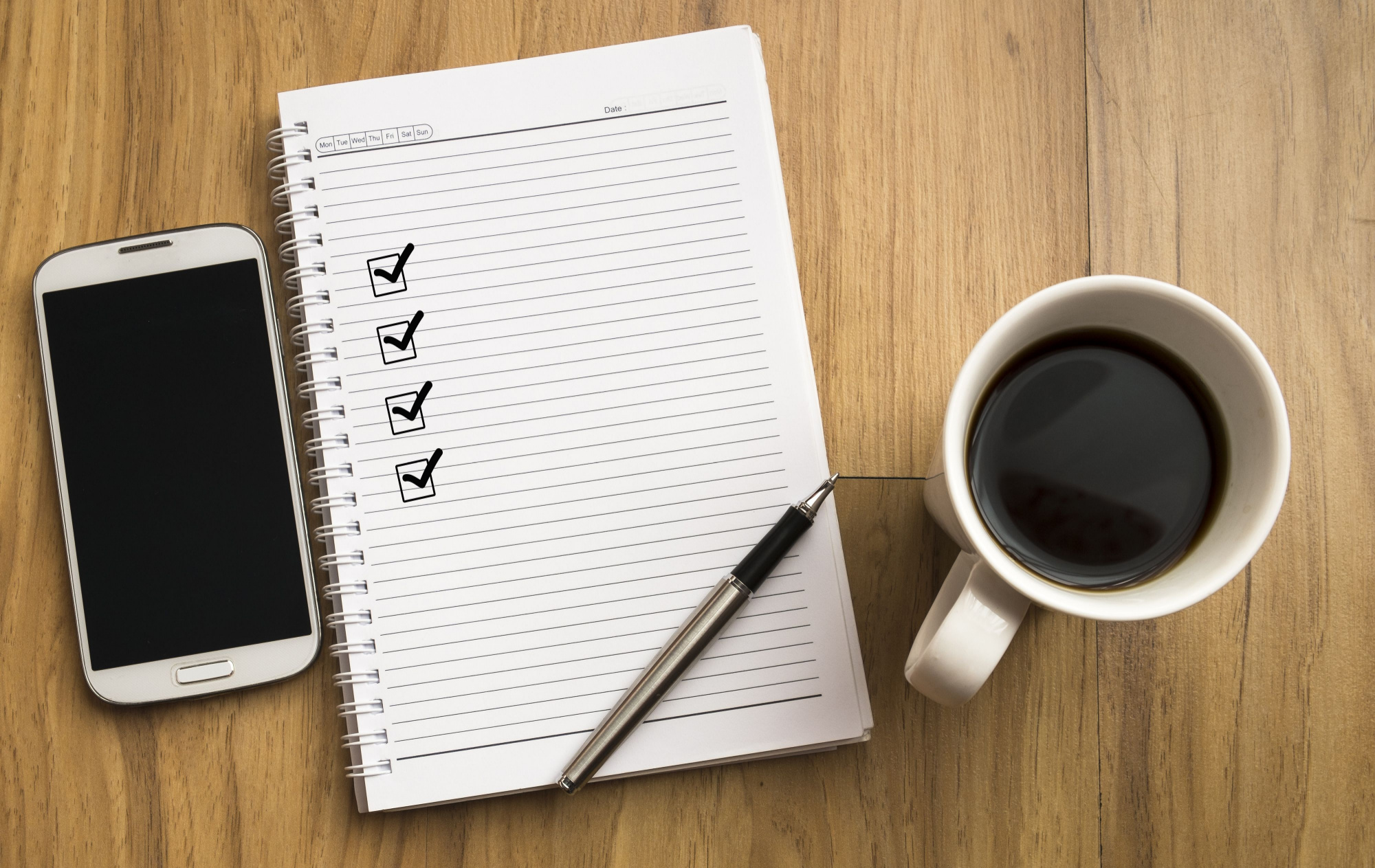 What is Managed IT and Why do You Need it?
A question we get asked often is what exactly is Managed IT and why would a business need it? It sounds like a techy buzzword but Managed IT refers to hiring an IT company to have a dedicated expert assist you with several IT tasks including, but not limited to, monitoring, managing and maintaining your company's IT infrastructure and network. Additionally, Managed IT providers such as Hamilton handle the aspects of your IT that you may not even be aware are needed, such as cybersecurity, network maintenance and upgrades, as well as technology planning and budgeting.
In a recent radio interview, Adam Jurgens, New Business Developer for Hamilton Information Systems shares his "Top 4 Reasons Your Business Needs Managed IT".  Take a listen to the interview below.
Estimated watch time: 5 minutes, 39 seconds.
The Top 4 Reasons Your Business Needs Managed IT
Although there are many benefits to working with an experienced IT manager, we narrowed it down to the most important reasons. As Adam explained, here are the top four:
Security– Protecting your company and customer data and information.
Efficiency– When there is a problem, you need it fixed correctly and efficiently. A Managed IT provider has the expertise and knowledge to complete the task and help you prevent problems from occurring again.
Cost Management– When businesses think Managed IT, they often think expensive. But the truth is, it's really not. Hamilton works with you to provide the services and support you need – all within your budget.
Peace of Mind– Know your IT needs are being handled correctly, allowing you to focus on your business.
The list of benefits to Managed IT for your business goes on and on. Hamilton is committed to offering you the services and assistance you need, while staying within your budget. We offer a variety of options including Fully Managed IT as well as Co-Managed IT. There is a solution for every business, no matter the size or specific needs.
Want us to provide you a quote for your specific business needs?
Fill out the form below and one of our expert team members will be in contact with you very soon!
Feel free to call us directly at 308-381-1000.
Discover more about Hamilton Business Solutions here!