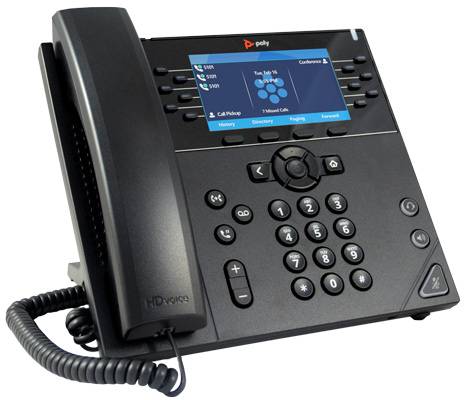 Whether you have five employees or 500, a single location or multiple, Hamilton offers the latest in telecommunications solutions.  Equip your employees with the tools and features needed for efficient and professional call handling.
Hamilton is proud to offer custom solutions to enhance your business' communication infrastructure and needs.
Two premium systems offer more features, flexibility and the best fit for your business:
Capabilities include designing your own features, seamless integration with business applications, system management from any location, and ease of adding or moving phones.  Hamilton helps ensure your business remains flexible, innovative and competitive without driving-up costs.
What are your business phone needs?  Let us know, we'll be happy to help!