Access Control & Security Solutions
Keep your business protected.
Protecting your assets and investments is critical to running your business. As a trusted provider of technology solutions, with diverse features and capabilities, we can customize solutions that fit the unique needs of your business, delivering many value-added benefits.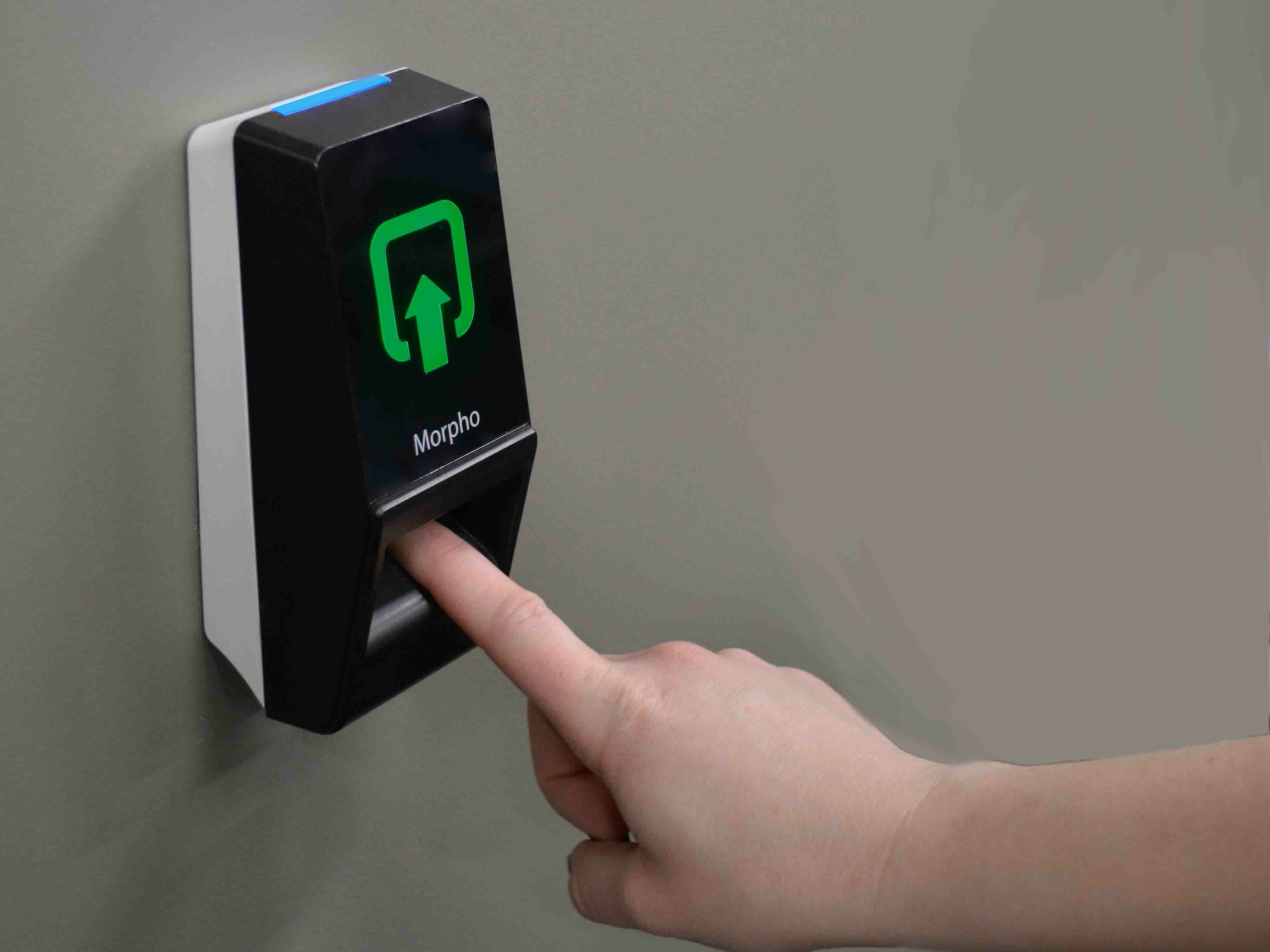 Hamilton security systems are designed to support a variety of accessories that heighten security and enhance convenience. These options make it easy to customize systems that meet your specific needs and priorities.
Protect your business, buildings and equipment through remote camera access. Rest assured that you can keep an eye on things, even when you are not on-site.
Improved Processes and Business Growth
Mobile and digital monitoring allows you to maximize your operational potential and opportunities for growing your business.
Hamilton security solutions are customized to fit your needs and your budget. Our expert team will work with you to create a security plan that meets your business needs.