Connecting & Protecting Your School
Technology Solutions for Your Schools
Hamilton takes pride in being the IT services company of choice for schools just like yours. Time and again, Hamilton has proven its ability to provide certified expertise, prompt service, and practical, cost-effective solutions.
Onsite & Remote Managed IT
We understand uptime and availability are vitally important to your system. This is why we align our technology to support your initiatives. Building a program that relies on 24x7x365 network monitoring coupled with an aggressive preventative maintenance component ensures optimum uptime.
IT support and management of your schools:
Fully Managed, Co-Managed or Unmanaged Solutions

Servers

Backup deployment and configuration

Unlimited Tier 1, 2 and 3 technical support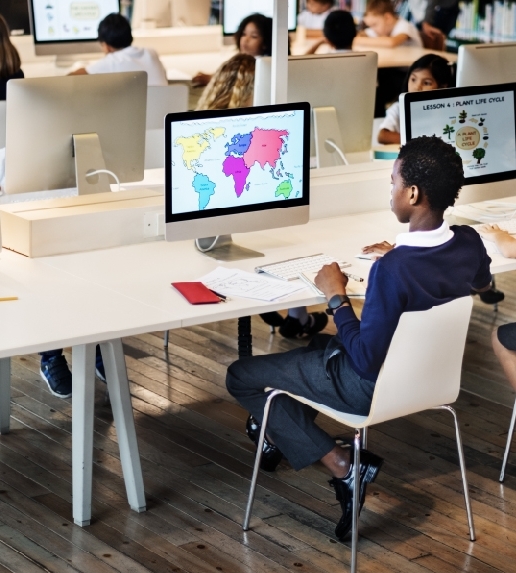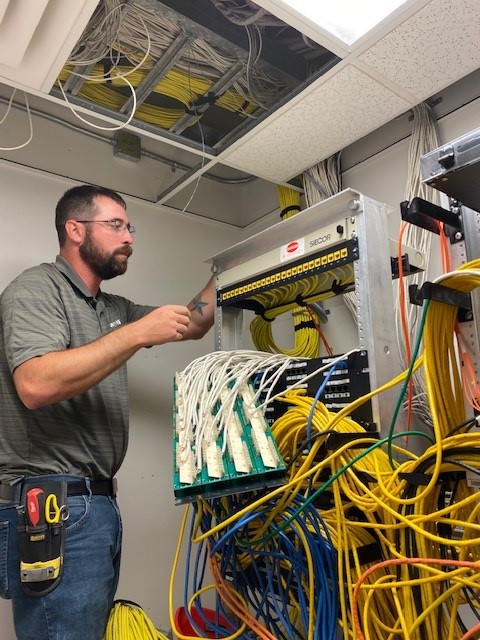 Fiber Connection & Wiring Solutions
Hamilton takes pride in being the IT services company of choice for schools just like yours. We provide fiber wiring, technology and communications planning as well as support and implementation solutions for a wide range of educational organization projects. Large or small, rural or urban — we make IT work for your school.
Cost-effective solutions for:
Access Control & Security Solutions

Intercom, Bell, Network Clocks and Other Hardware
Access Control & Security Solutions
Providing safety precautions for your students and faculty members is critical to maintaining a comfortable and secure learning environment. Hamilton is proud to offer security solutions that will help you keep your halls and classrooms safe. With diverse features and capabilities, Hamilton will customize a solution that fits your institution's unique needs.
Providing peace of mind that fits within your budget:
Monitor live footage remotely from any PC, smartphone, tablet or laptop

Set up alerts to notify you of activity

Wired and wireless systems available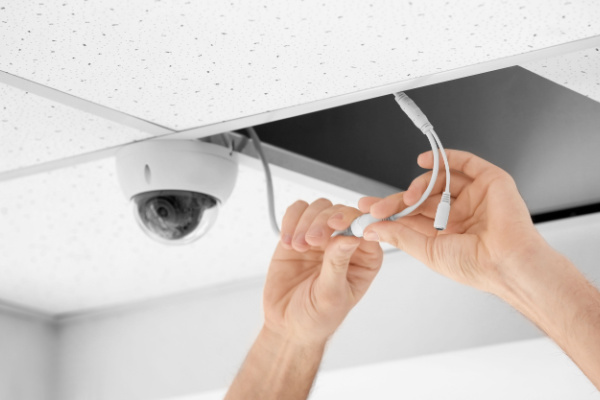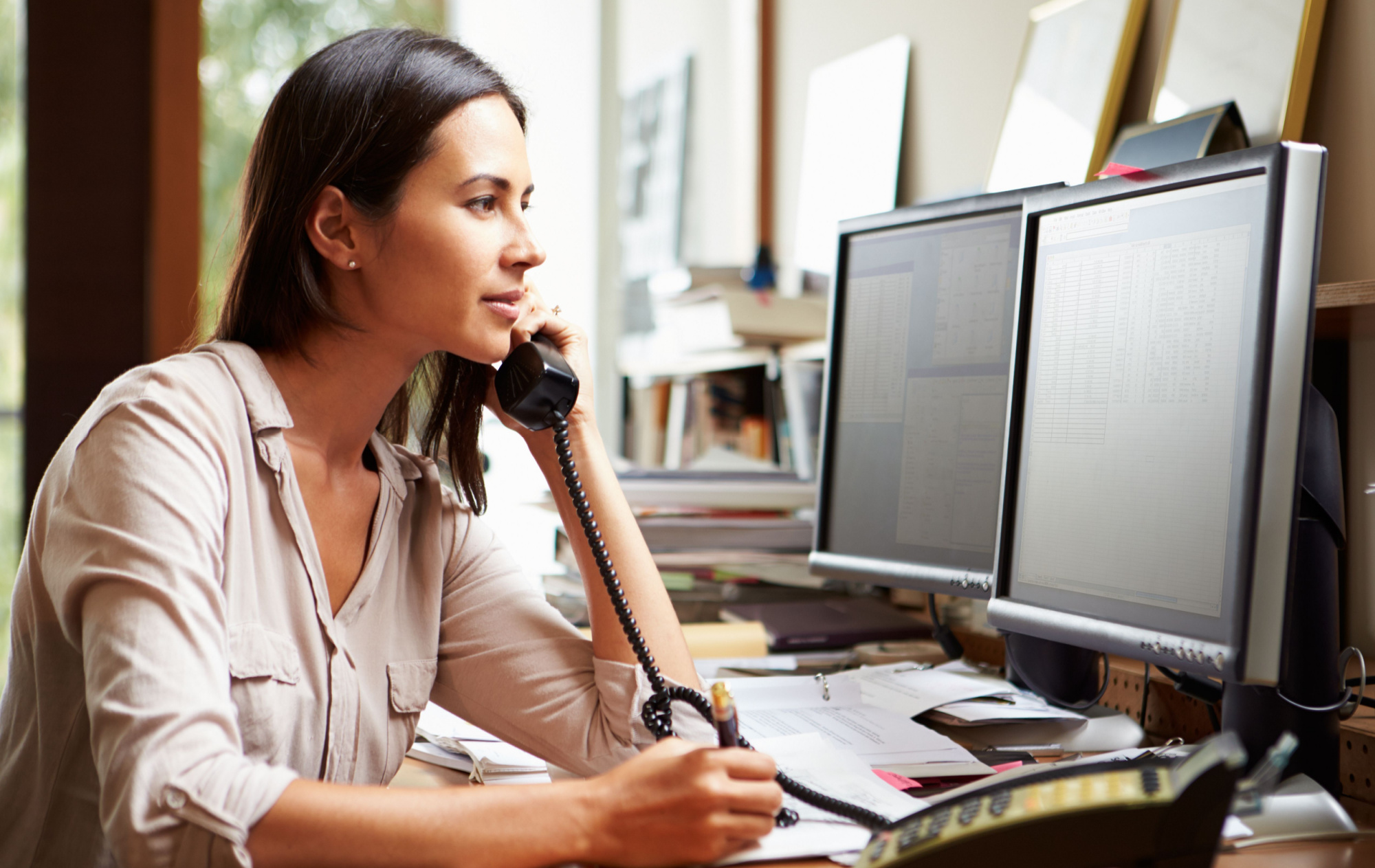 Upgrade your school's connections with the latest telecommunications solutions. With hosted and on-premise phone options, you can provide your staff with the tools they need for efficient and professional call handling.
Solutions for all your district needs:
New installation or upgrade your current phones

Desktop & mobile communication access

Custom features in addition to standard calling features
Cybersecurity for Schools
Offering a full suite of cybersecurity solutions that provide the tools and information you need to protect your school from ransomware and other threats.
Protecting educational facilities with:
Vulnerability Assessments

Network Penetration Testing

Phishing Email Simulations