You can't have one without the other. That's the way we see it and for some really great reasons. Managed IT and Cybersecurity might sound like buzz words, but they really go hand in hand when it comes to protecting, maintaining and monitoring your IT needs. Catch our latest radio interview below to hear more.
Estimated read time: 3 minutes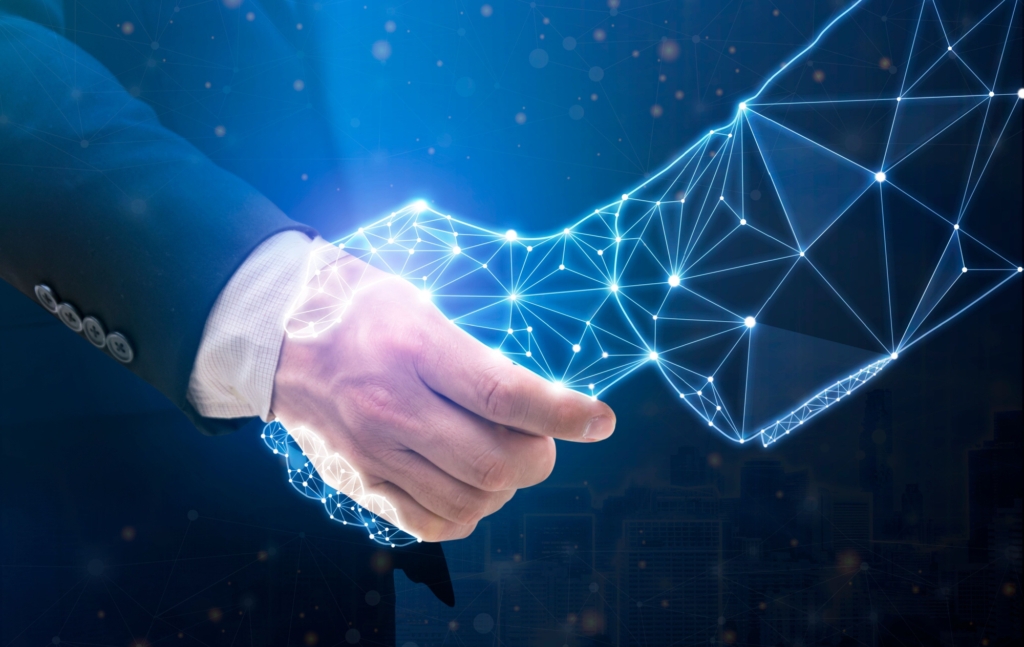 Why should I hire an expert? I can do that in-house.
Have you ever had this thought running through your head? We bet so. In a world of DIY and necessary budget crunching, this thought might have crossed your mind a time or two. So when should you keep your IT in-house and when is it time to hire out? Take a listen to Adam Jurgens, Hamilton Information Systems New Business Developer in a recent radio interview to hear why the time is now to hire an expert.
Listen in on the interview below.
Estimated watch time: 5 minutes, 43 seconds.
Three Times You Should Bring in an Expert
While being resourceful and using your in-house resources and knowledge is always encouraged and important, when it comes to managing your computers, network, building and device security as well as your business phones, server back up and firewalls, you should highly consider working with an IT partner to ensure a few of the most important aspects of IT are accomplished. With the flexibility to have fully-managed and co-managed IT options, there is a way for everyone to utilize an experts advice and processes to keep your IT needs running smoothly.
Part 1: Corrective Action
This might seem like an obvious task to outsource to an expert when you run into "issues" but it is much more than just fixing something when it is broken. There are tasks that must be completed on a regular basis to not only fix but maintain a healthy network. One advantage to working with an IT expert is they have the knowledge to understand your current IT landscape and the ability to assess the gaps and fill those gaps with the necessary solutions. From general clean up to installing software to managing your cybersecurity needs, the experts know the industry-leading technologies you need to meet and exceed your IT needs while keeping your data and information protected.
Part 2: Preventative Action
Just like your car needs preventative maintenance, so does your network. There are things you need to have in place to prevent breakdowns and crashes, leaving you stranded in the middle of a big project without the ability to get back up and running. An IT expert can have these necessary preventative measures in place and be at the ready for when any issues arise. It is all hands on deck with a much quicker recovery period when you have an expert available to quickly get you back up and running. No need to panic when you have managed or co-managed IT experts on your team.
Cybersecurity — Protect Your Business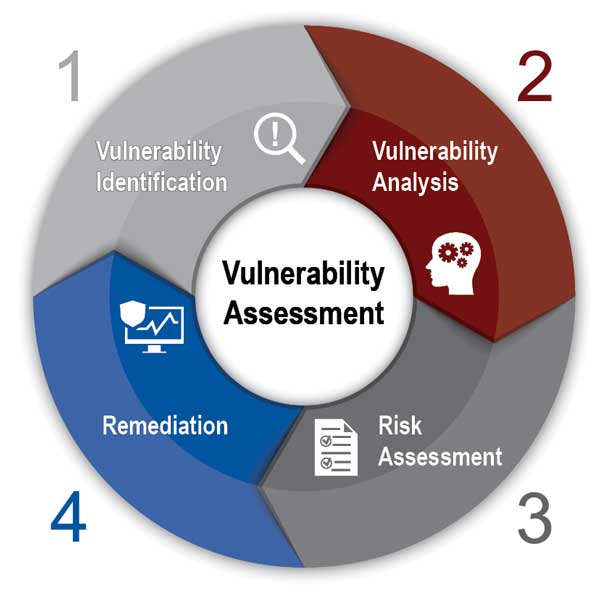 Analyzing your internal network and establishing a baseline and areas of gaps is essential to protecting your network.
Part 3: Planning
This is the part that most organizations forget or skip over completely. Many businesses tend to just "fix the issues" and don't focus as much on IT needs until there is an issue or a challenge. Part of having your IT needs met is also having a plan in place for aging hardware, cybersecurity measures, industry standard data and information security measures, etc. If the thought of putting a plan in place for your future IT needs has your head spinning, it is time to call the experts.