SPECIFICALLY DESIGNED FOR TODAY'S ON-DEMAND ENVIRONMENT
Turnkey solutions provided by customized server and computer hardware from industry leading manufacturers/vendors.
PC's & SWITCHING HARDWARE

Hamilton offers PCs, laptops, tablets and computer accessories to fully equip your operation. Select a premium PC package, have your PC custom built for you or choose from a wide range of products to meet your business needs.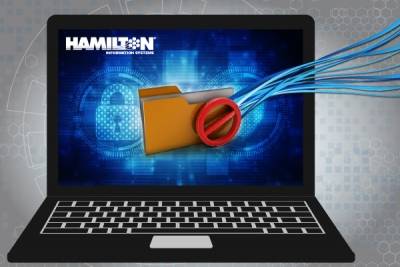 Towers, keyboards, mouse, software and more tailored for the office or home.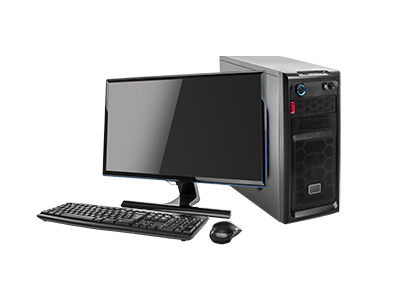 Premium performance and mobility. Find the right laptop for your productivity.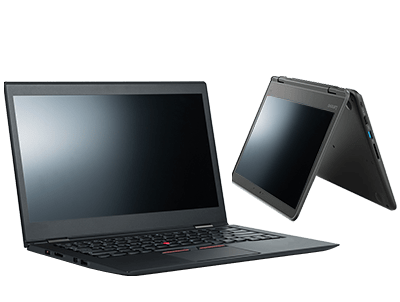 Select from a variety of options with varying internal storage capabilities.
Go-to basics – add Microsoft Office 2019 or Office 365 to any PC, laptop or tablet.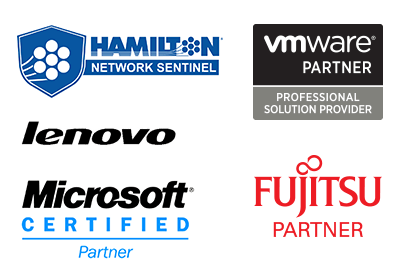 Read more about our complete Computer Solutions here.
Hamilton Information Systems provides additional customizable features, full-service and maintenance on PCs, server sand hardware. For business computer solutions that work for you – contact us today.