As a business owner or employee, you may think about the physical security of your office and building, however the security of your digital assets is also a very important component to your business security. As computer hackers and malware deployment grows exponentially, making sure your office is cyber secure is critical. Read on to find out more details on what cybersecurity options are available to you.
Estimated read time: 3 minutes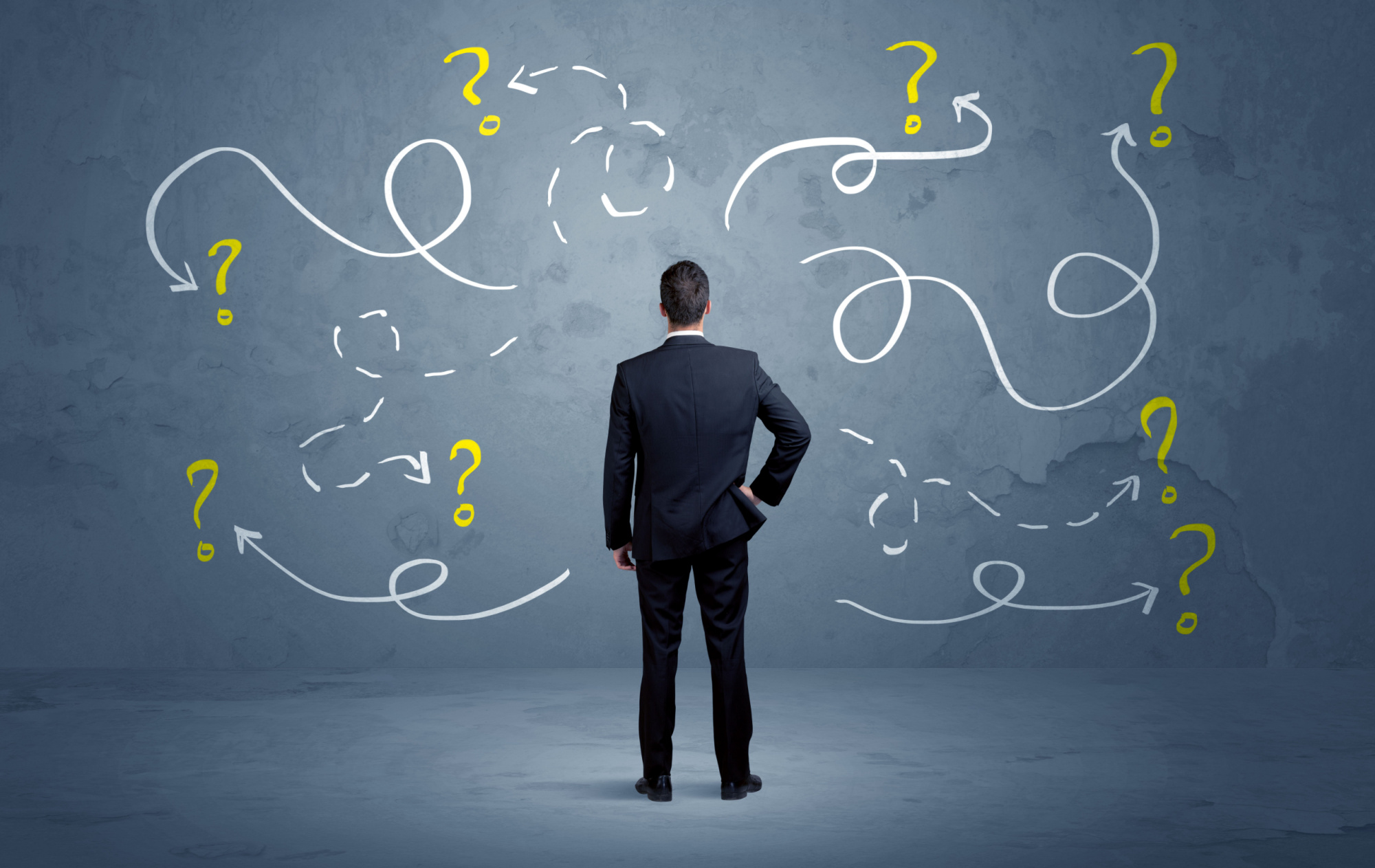 Not All Business Security is the Same
You likely have considered the physical security of your business, to make sure your employees and business assets are as secure as they possibly can be. You may have even invested in door access controls, security cameras or taken other security measures to watch and monitor the premises. But how often are you thinking about securing the side of your business that no one physically sees? What about all those digital assets you have? Files, private information, employee and customer account information and not to mention your websites and the digital assets that your customers and employees use daily. Those are also elements of your business that need to be protected but often don't receive the same elevated security measures as your physical space. Hackers are on the hunt for the perfect vulnerable location to enter and deploy malware, and they are getting quite creative and quick.
Securing your digital assets, also known as cybersecurity, comes in many forms and can include a wide array of tactics. Several of the solutions that Hamilton offers within our Security Solutions Suite include vulnerability assessments, network penetration testing, phishing simulations and employee security training to name a few.
In a recent radio interview, Ryan Wineteer, New Business Development Manager, spoke about the cybersecurity options you have and how to work with an expert like Hamilton to utilize the right tools and processes that fit your business needs. Whether you are a multi-million-dollar business or a smaller operation and growing, Hamilton has perfected providing options for business cybersecurity needs. Take a listen to the interview below.
Estimated watch time: 5 minutes
As Ryan mentioned, having customized cybersecurity options that fit your business needs is important. No two businesses are the same and every business requires different security measures. Working with Hamilton allows you to have the confidence that your business is cyber secure knowing that our experts have evaluated your current risks and put measures in place to prevent future risks.
Some of the most popular security options we offer include:
Internal Vulnerability Assessments – This includes a complete overview of network to data operations and is designed to pinpoint existing vulnerabilities and provide key insights into your existing cybersecurity infrastructure.
Physical Security Assessments – A Hamilton security specialist reviews your physical security along with your data security and identifies any deficiencies.
Security Training – Hamilton provides staff education that trains employees to recognize and respond to behaviors that threaten your company's digital assets.
Public Information Profiling – An in-depth review of publicly accessible information associated with your business to evaluate risk exposure. This helps you gain insight into potential attack vectors and internal company data that may be targeted.
Security Policy Updates – Hamilton security experts help you craft customized security policies to equip your employees with the standards, tips and knowledge they need to ensure your business is not just covered today but tomorrow as well.
Network Penetration Testing – Our team identifies vulnerable points of access into your business's network and websites and then helps you navigate an implementation plan for a more secure network.
Phishing Simulations – A customized testing campaign designed to enhance your staff's understanding and handling of phishing emails. As the top social attack, the time to better prepare your employees is now.
The bottom line is we want your business to be protected, your employees to be empowered to help keep it secure all while strengthening your security infrastructure. Having options matters and working with Hamilton ensures you are covered with the best options for your business.