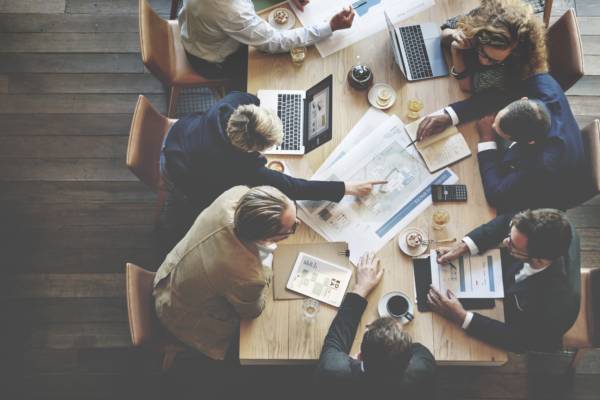 Your business deserves better.
That is why we deliver better cybersecurity to the marketplace.
We understand securing your business data and your team are vital to your daily operations. Hamilton Cybersecurity Solutions equip your business with a custom, comprehensive cybersecurity plan and tools to protect your business and create a culture of security along the way.
The best way to ensure security is to know what's coming before it hits. Hamilton solutions deliver:
Trusted, Reliable Technology

Physical, Onsite Security
Here's how it works.


Keep your business connected and protected.
According to the National Cyber Security Alliance 60 percent of small and midsized businesses that are hacked go out of business within six months.
Your security is our priority.
Wherever or however your staff is operating today, your operation still deserves the best. Now is the perfect time to make cybersecurity a proactive priority.
Schedule a FREE consultation with our team of experts today.
308.381.1000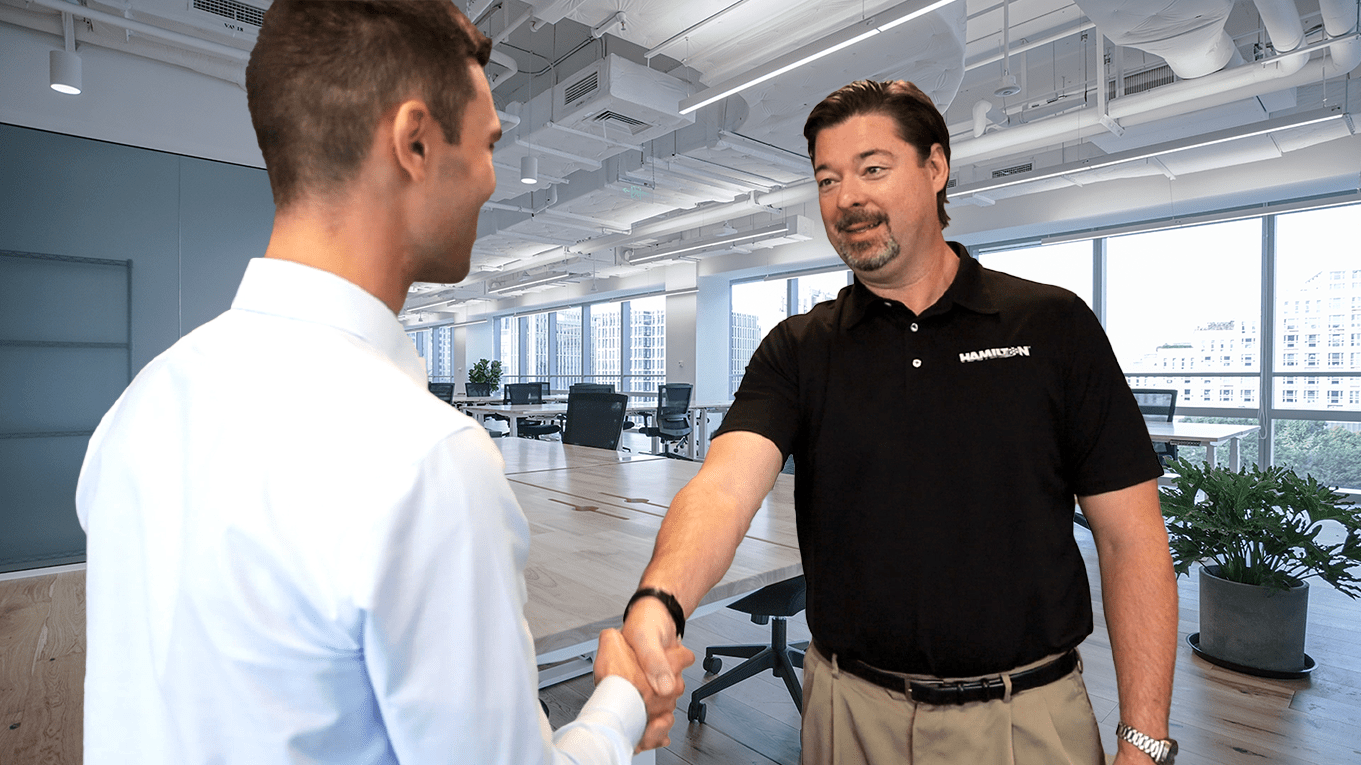 Complete Vulnerability Management

Hamilton Cybersecurity Solutions are designed to help your business, no matter the size – small, large, or in between – to better protect your operations. Really what it helps deliver is complete vulnerability management.
External and Internal Network Penetration Testing

Internal Vulnerability/Security Assessment

Physical Security Assessments

Policy Writing

End Point Detection and Response (EDR)

Third Party Patching
With a full suite of security solutions, Hamilton provides the tools and information to protect your business from ransomware, physical vulnerabilities and other threats.
Because when it comes to securing your business, it's more than securing the network – it's about protecting your whole business.
Complete vulnerability management made simple for your business.
Hamilton Network Sentinel
Total IT support and management for a fixed monthly price.
Hamilton Sentinel is a suite of service solutions now available that will help you optimize your operations, manage risk and deliver measurable business value. More than a provider—a true IT partnership.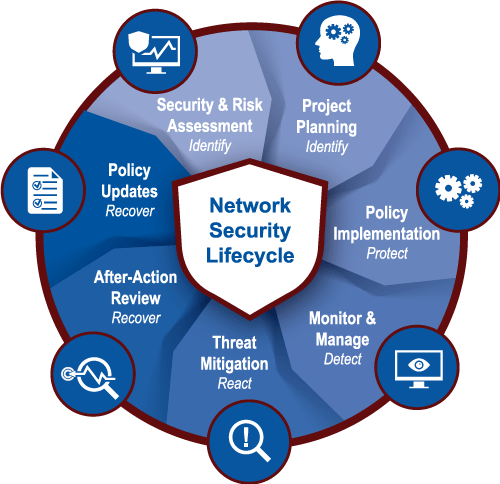 24×7 Advanced Performance Monitoring:

Ensures all the critical network devices that compromise your small business network are healthy and functioning reliably and optimally.

Scheduled Performance Maintenance:

Ensures your services, PCs and other vital network devices function optimally.  This improves reliability and security.

Quarterly Network Health Review:

Dedicated time to review reports and issues that are important to the ongoing performance of your network.  We translate technology into business terms for you.

Security Management:

Uses properly designed and implemented Anti-Virus and Anti-Spam solutions to keep your business protected.

Patch Management:

Ensures all of your Windows servers and PCs have the most up-to-date security system patches, helping to optimize performance minimize security risk.

Network Operations Center:

Our NOC team is available to assist with all your support needs, delivering support remotely and actively monitoring your systems for critical failure.

This solution is so effective our customers see almost immediate results. A regularly maintained network means fewer failures, yielding higher productivity and savings on support costs for you. We allow our customers to focus on core business functions by taking the worry out of owning a computer network.