A Comprehensive Approach to Cybersecurity
Telco Cybersecurity Program Advantages
The NTIA's Broadband Equity, Access, and Deployment (BEAD) Program is providing $42 billion in federal grant money to qualified telcos for planning, infrastructure deployment and adoption programs to expand high-speed internet access.

Your telco is exposed to a variety of risks every day. Hamilton is here to help mitigate and eliminate these threats to your business's network. Furthermore, our team analyzes both network and data operations as well as facilities and physical assets. We design a solution that strengthens your overall security posture, while meeting the Cybersecurity and Supply Chain Risk Management (C-SCRM) requirements to apply for federal broadband grant funds. As a true comprehensive approach to business security, this service provides a pathway to mitigating existing and emerging threats, so you can focus on what matters most, the core operations of your telco.
Ensuring Cybersecurity and Supply Chain Risk Management (C-SCRM) requirements are met including NIST 800-53 and NIST 800-161 control standards.

Successful implementation of SCRM

Based on your telco's chosen standard of adherence, Hamilton ensures all policies are in place that govern the security effort.

Full documentation of compliance for each control requirement.

Implementation or augmentation of security effort plans, including: Cybersecurity Plan, Disaster Recovery Plan, Business Continuity Plan, Incident Response Plan and SCRM Plan.

Hamilton's certified experts can assist with assessments, testing, training and simulations to ensure continued compliance.
Keep Your Network Connected and Protected
Hamilton has a full suite of cybersecurity solutions that will provide the tools and information needed to protect your telco from ransomware and other threats — and most importantly, help you meet the NIST and C-SCRM requirements for BEAD funding.
Internal Vulnerability Assessments

Public Information Profiling

Physical Security Assessments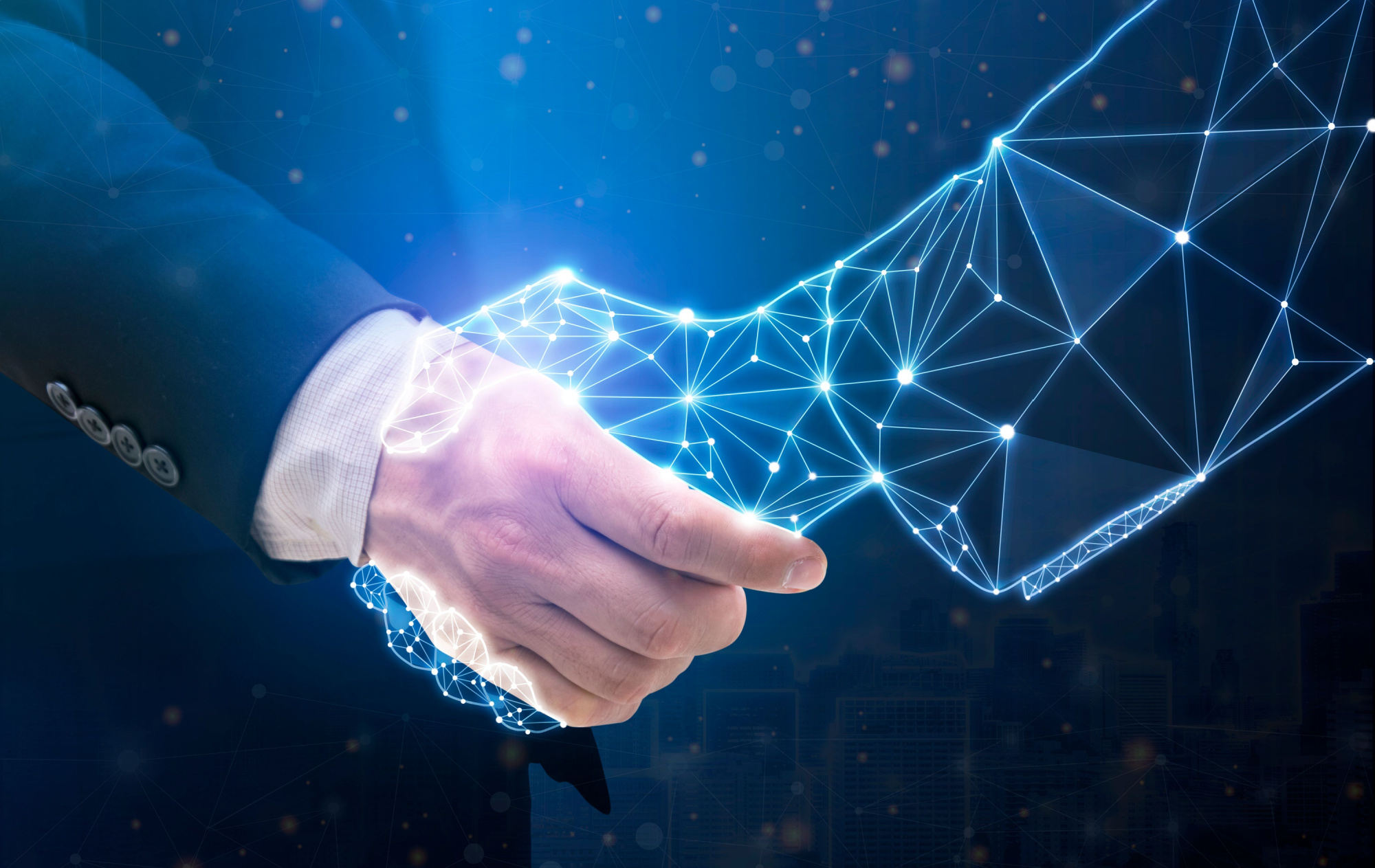 Our team is ready to connect and learn about your telco. Request more info., get a free quote or schedule a free consultation – we are happy to help!
Let's Get In Touch!