Phishing emails are becoming increasingly common and consequently increasingly dangerous. Listen in to a recent radio interview where Hamilton New Business Developer, Adam Jurgens discusses how clever phishing hackers have become and how to educate your employees to spot these types of emails.
Estimated read time: 1 minutes, 26 seconds.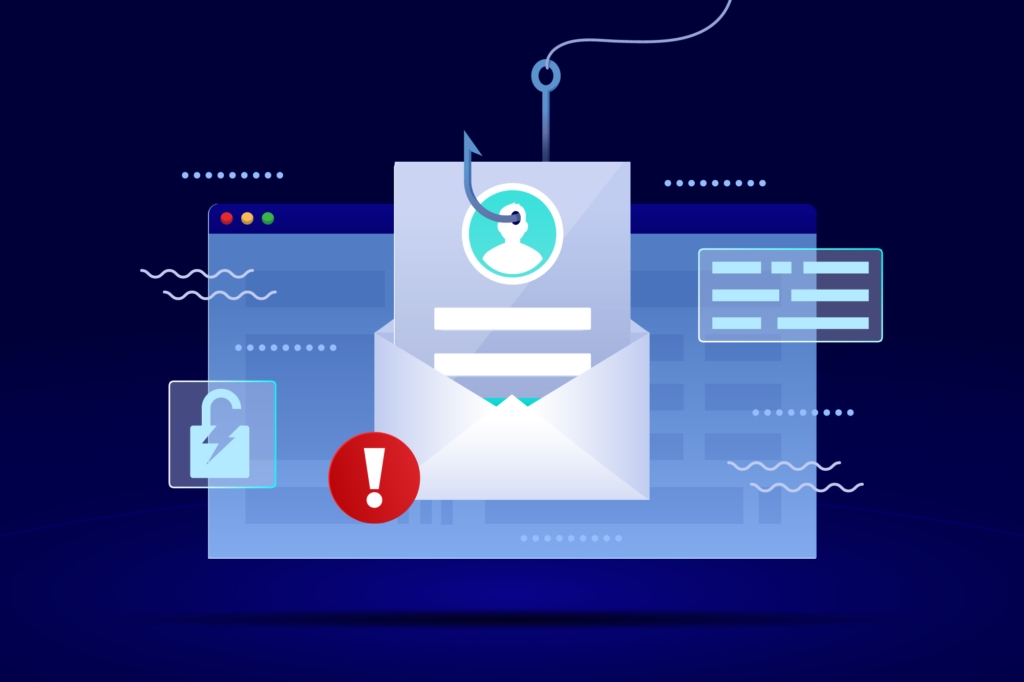 Fishing outdoors is one thing but when it comes to cybersecurity,

p

hishing is a whole different world.
Although it might seem like a fun weekend activity, phishing in the technology world is a bad weekend waiting to happen. The term phishing is when a potential hacker sends an email to you hoping you will open it, download the damaging software, or open an attachment which allows the hacker to access your computer and all its vital information. 
It seems easy enough to know not to open a suspicious email, right? Unfortunately, hackers have become good at disguising the email to appear as though it is coming from a legitimate person; even making it look like it is from someone you know. 
In a recent radio interview, Adam Jurgens, Hamilton New Business Developer discussed the clever ways hackers grab your attention and entice you to open malicious emails, getting you to provide your login and password credentials. He discusses the process and importance of testing and educating your employees on the topic. Take a listen to the interview below. 
Estimated watch time: 5 minutes, 53 seconds.
Education Is Key
Recognizing these phishing emails is key. It takes education and training to be prepared to spot them before it is too late. The cybersecurity experts at Hamilton can provide testing and education resources to establish just that. Contact Adam and our IT experts to set up a free consultation to learn more about implementing this service.  
Ready to take the next step in protecting your business?
   Click here to glean more tips and insights into cybersecurity and how our services can help protect your business!