Keeping up with the latest tech for your business can be difficult. A trusted Managed IT service provider can make it simple. Dereck Djernes shares how Hamilton makes handling your business IT easy and efficient.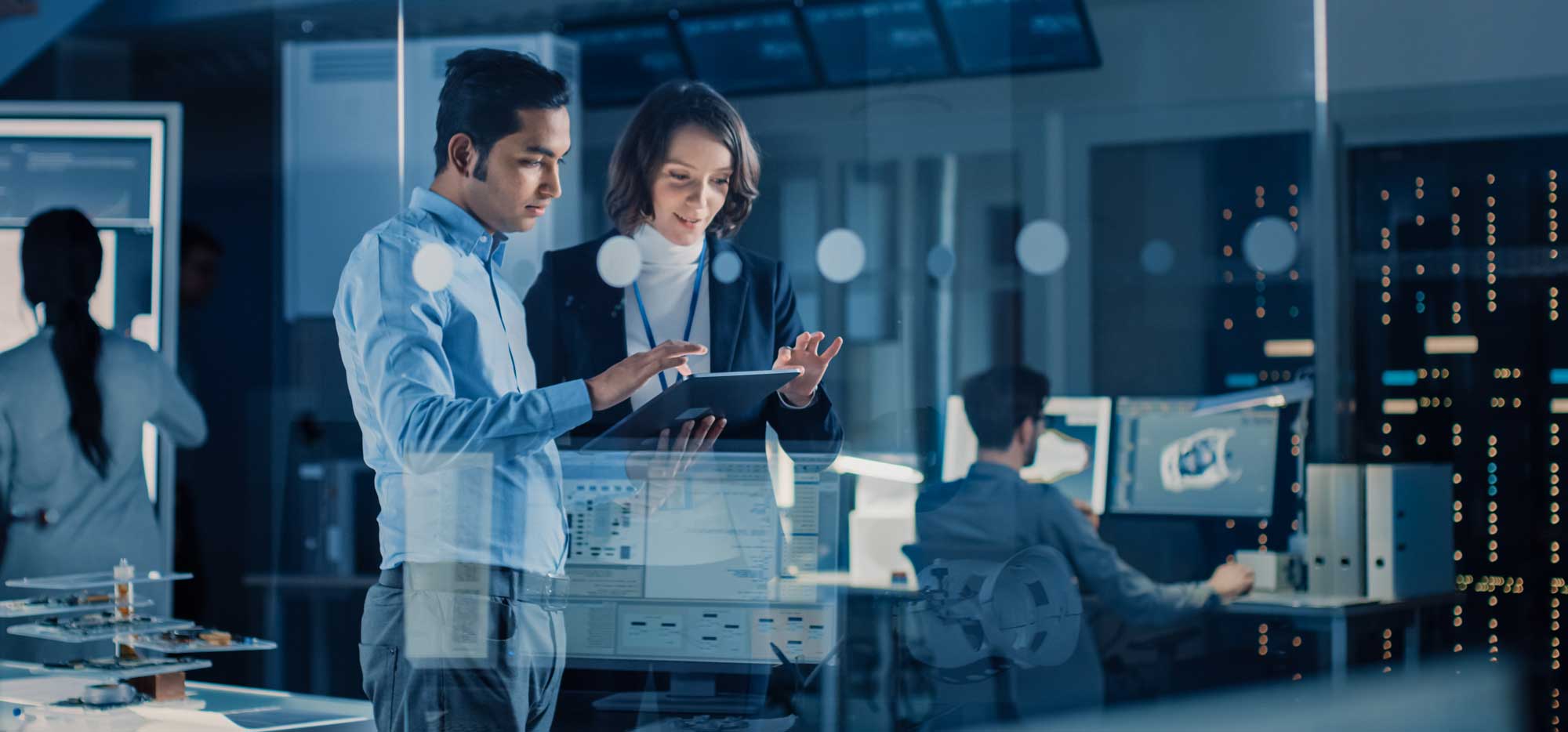 Modern-day technology reliance for businesses means higher performance expectations, stronger security requirements and more rigorous maintenance processes. This makes it difficult for business owners to single-handedly take care of their IT needs, including their phone systems, internet connections, network maintenance and other technology.
That means business owners are faced with the need to either invest more time and resources themselves, or look to experts who can do it for them.
Modern problems require modern solutions. That's why Hamilton provides Managed IT service.
Managed IT service is built to benefit any business's IT needs, regardless of their size, budget or current setup. With Managed IT businesses are able to delegate some or all of their technology needs to a local team of trusted technicians. This keeps your business operating both efficiently and securely.
Businesses that already have in-house IT staff member(s) may benefit from a co-managed IT solution. A co-managed solution gives your team easy access to more resources, tools and team members to tackle projects or handle day-to-day technology needs.
Recently, Dereck Djernes was featured on the Grand Island airwaves discussing these benefits.
Catch the full interview here to learn more about making IT easier for your business.
With Hamilton as your local Managed IT service provider, you'll get solutions that keep your operations running efficiently and securely, with prompt, thorough support.
Our Nebraska-based team helps businesses across all industries to achieve the best in business technology, including fully mobile business phone systems, cybersecurity, data center services and more.

Contact us today for any questions, or to schedule a quick, no-hassle consultation.