Phones are the backbone of most businesses and have the potential to deliver a wealth of new opportunities. Adam Jurgens, New Business Developer, shares some of the benefits a hosted phone system delivers.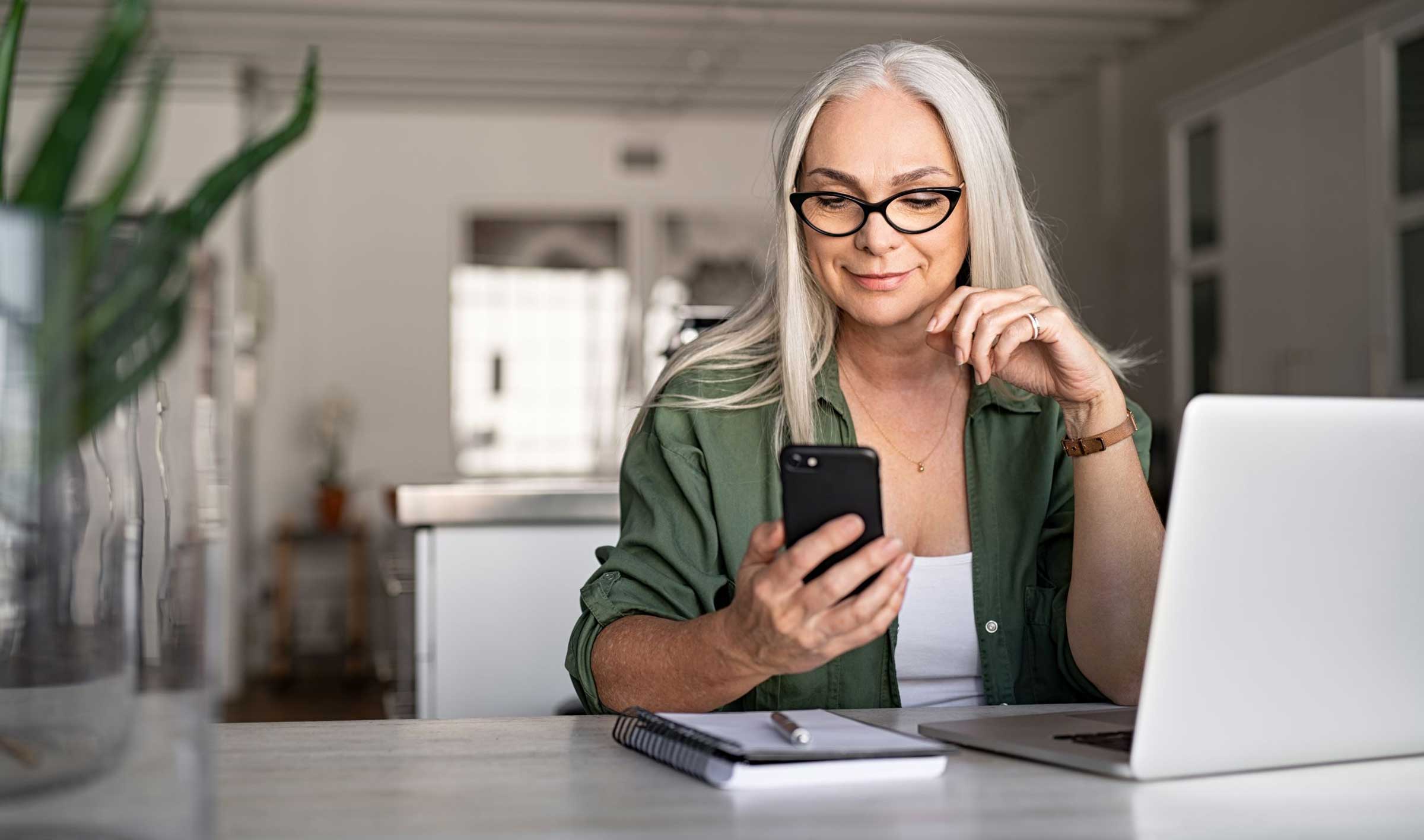 Regardless of your team size, industry or general flow of your day-to-day operations, a reliable phone connection is a must-have for most businesses.
As our technology landscape has evolved, business phones have grown as well. Not only do newer phone systems meet our modern-day needs more effectively, but they also provide mobility and interconnectivity with your other technologies.
But what does a hosted phone system really look like for businesses?
With a hosted phone system, those calling connections deliver high quality, offer new options for businesses, and are simpler to make.
Mobility is important for many teams, especially if your staff is working remotely or frequently out of office for field visits and appointments with clients. In the past, many businesses have relied on team members having multiple phone numbers – one for in-office activity, and another for out-of-office activity. Learn how hosted phones can streamline your workflow.
A hosted phone system simplifies the ability to stay in touch with your team, as they allow you to take the calling, voicemail and contact directories of the traditional desk phone with you via a mobile phone app.
With the wealth of new tools and opportunities available in a hosted phone system, it's no surprise that many businesses are making the transition. With Hamilton, that transition process is not only made easy, but done with security at the forefront of the conversation. Learn he benefits of upgrading your business phone system.
Learn more about achieving high-quality hosted phone connections in the full interview here:
In choosing a local provider like Hamilton, upgrading to a hosted phone system also means achieving consistently high-quality connections, with prompt and thorough support for every step of the way.
Our Nebraska-based team helps businesses across all industries with achieving the best in business technology, including managed IT services, cybersecurity, data center services and more.

Contact us today for any questions, or to schedule a no-hassle consultation.