COMPUTER + SERVER SOLUTIONS
Hardware and Software solutions for your business.
SERVER, PC and SWITCHING HARDWARE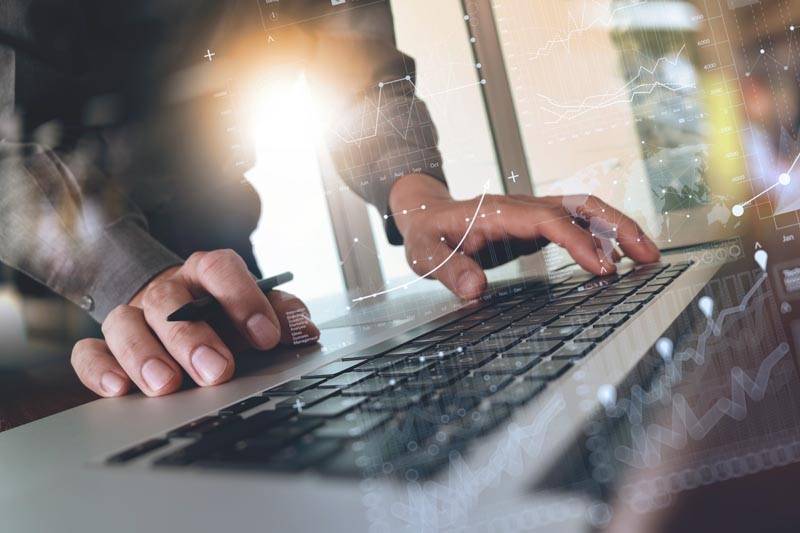 Turnkey solutions provided by customized server and computer hardware from industry-leading vendors.  Hamilton offers PCs, laptops, tablets and computer accessories to equip your operation.  Select a premium PC package, have your PC custom-built for you, or choose from a wide range of products to meet your business needs.
Customizable options include:
Browse through some of our hardware options HERE.
Whether a fully-managed solution or simple support for your existing IT employees, Hamilton has scalable solution to meet all needs.  Hamilton provides supplemental support for your internal IT team, or complete supply, support and security of IT assets for operations without in-house IT staff.
Ready to outfit your business with updated hardware and software?  Let us know!