With threats like ransomware and viruses on the rise, how are you securing your business data?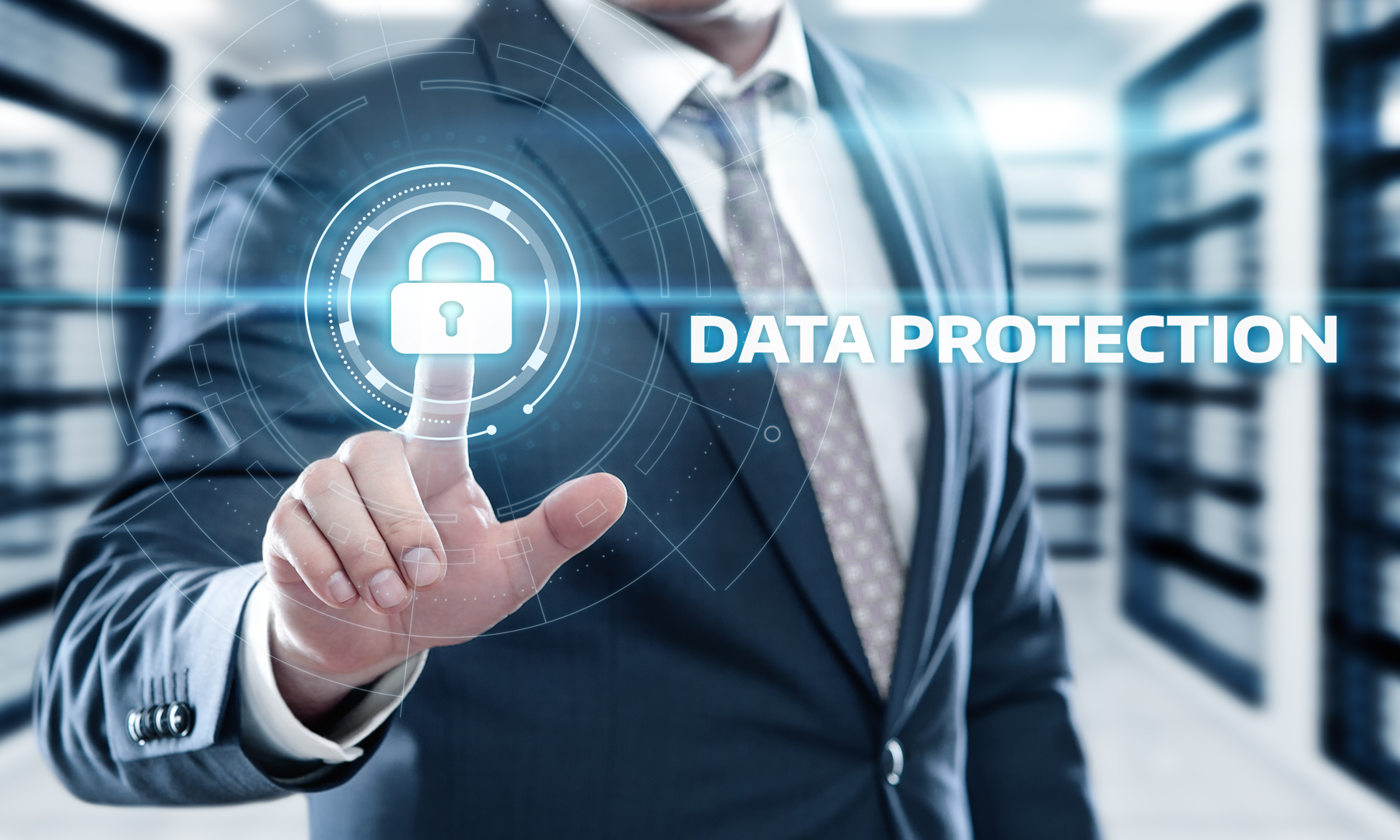 Keeping up with your business devices, computers, networks, and servers can be overwhelming. Even more so when trying to keep your business data safe. Having an outsourced IT provider, as well as these simple steps, can be the lifesaver your business needs.
What you should be doing to safeguard your business data.
Educate, educate, educate.
Make sure you and your employees have training and know HOW to protect your business data from ransomware and viruses. Everyone needs to know what to look for and what to do in case of a data breach. Education is half the battle.
Back it up.
Backing up data, storing it on a separate hard drive, and in an off-site location is a critical step. Having a remote, secure facility to store your business data keeps it managed and protected.
Think long term.
A band-aid is not a solution for something that is a long-lasting issue. Seek advice from experts. Hamilton will educate, provide solutions, and devise a long-term plan to keep your business secure.
Whether you have an in-house IT department, or you are looking a complete IT solution, hire Hamilton to be your Managed IT provider.
With Hamilton, you get access to a team of expert technicians, resources, and tools. This means less stress and worry for you when it comes to protecting your data.
Having Hamilton as your local IT specialist provides solutions that keeps your data safe from threats that come your way. It is easy to start, just give us a call.
Our Nebraska-based team helps businesses across all industries with achieving the best in business technology. This includes fully mobile business phone systems, cybersecurity, data center services and more.
Contact us today for any questions, or to schedule a quick, no-hassle consultation.
Listen to learn more about keeping your business data safe.